Odour Elimination services by Alder Creek Inspections and Consulting help people to live and work in a healthy environment. Indoor Air Quality has become a serious problem ove the years with the building envelope being made tighter and not aloowing the homes to breath to dilute the indoor air we breathe. The bacteria the builds up over time and use of the indoor areas creating odour problems along with sickness and creating poor health problems. Some of the odours I have listed which are usually forgotten about during our busy life styles.
Boat Odours: Boats are a natural attractant for odour. Moisture as all that's needed for mould to grow and boats have an abundance. Mould odour, fish odour, if boat is used for fishing, spiled food and beverages, diesel, gasoline all contribute to the odour you would rather not smell. A one-hour ozone treatment can eliminate these foul odours for good.
Food Odours:  Some of our favourite foods permeate walls and ceilings with their odour. Fish, deep fried food, curry, onions, garlic, cooking oil, bacon, all leave lingering odours we would rather not have our friends and family smell during visits. An Ozone Shock Treatment will penetrate and eliminate the hard to eliminate food odors.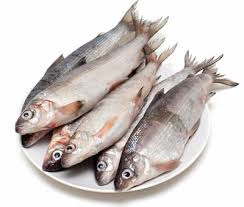 Pet Odors:  Over a billion dollars is spent annually to cover up the smell of our beloved animal friends. Also these are some of the most dificult odours to remove. Pet urine, pet hair, and pet feces require Ozone Shock Treatment to completely remove the odours. 
Recreational Vehicles:  An RV left in storage while closed up tight for the off season can leave bad musty odours in the RV. Unwashed clothes, items left in the fridge, septic residue, or food left between the cushions are all concerns for bad odours. INstead of losing money on the trade in for a new RV, have an Ozone shock treatment performed to get the fresh smell back.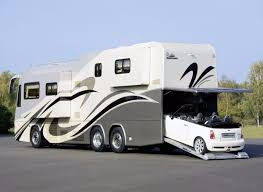 Alder Creek Inspections and Consulting Services Kitchener, Waterloo, Cambridge Guelph, Stratford, Goderich, Woodstock and all areas betwwen.