Alder Creek Inspections and Consulting, through the experiences of home inspections realized there was a need for odour removal and air contamination checks along with Mould testing. All these can create a toxic indoor environment for people to live and work in. Chemical remedies are just that, putting more chemicals in the air we breathe. Ozone shock treatments are the only way to purify your indoor environment without introducing more harmful chmicals to the air we breathe.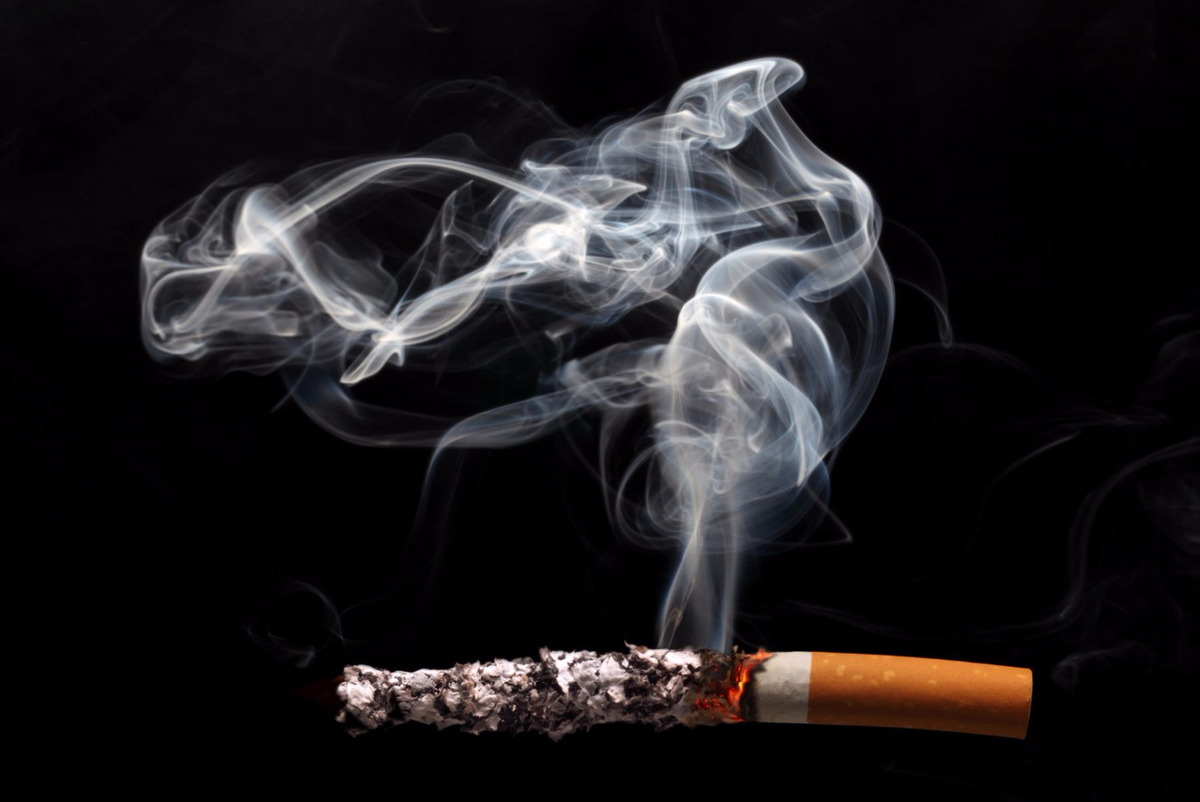 Cigarette Smoke, Contains chemicals that cling to surfaces and contribute to foul odor and can create toxins which lead to an unhealthy environment in the home, Cigarette smoke also contains numerous chemicals that are hazardous for our health.
Coffee Shop Odours, Food odor deep fryers, cooking residue, all contribute to coffee smells that are not allways welcoming. If you are worried about losing business to odor use a regular Ozone treatment to keep your coffee shop smelling fresh.
Classroom Odours, Children are active people and are in various states of cleanliness. This comnined with food odor, spilled beverages and food, can all contribute to classroom odors.
Call or email Alder Creek Inspections and Consulting for a consultation or estimate.
Located in Kitchener, Waterloo, Guelph, Stratford, Goderich and surrounding areas able to serve south western Ontario. 
Serving areas Kitchener, Waterloo, Cambridge, Guelph, Stratford, Goderich and places in between.
Medallion Healthy Homes Treatment.
http://www.medallionindoorenvironmental.ca