Alder Creek Inspections and Consulting, serves area Kitchener, Waterloo, Cambridge, Guelph, Stratford, Goderich, Woodstock and all areas between.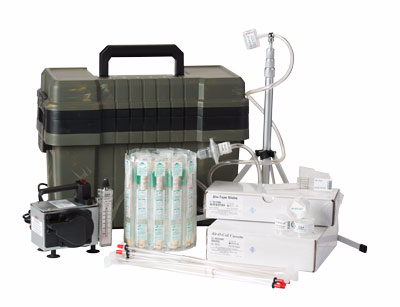 Home Purification Treatments
What is a Home Purification Treatment?
Home Purification Treatment uses an ozone generator, producing high levels of nitric oxide free ozone, to cleanse indoor air. Home Purification Treatment eliminates or greatly reduces indoor air quality problems including mould, fungi, yeast, bacteria, viruses, dust mites, smoke, chemical smells from carpets and new construction, pet odours, and many other common odours. Medallion Healthy Homes, Home Purification Treatment technology ensures the safety of our technicians and – most importantly – the safety of you and your family.
[home-air-family] Live in a healthy environment Home Purification Treatment is the only complete therapy for many common types of indoor air pollution. Mechanical cleaning of heating and air conditioning ducts can help to some extent, but often its main effect is simply to stir up dust that was formerly trapped in the ducts, causing it to be dispersed throughout the house when the unit is switched back on. Cleaning carpets may also be helpful, but that does nothing to clean the air itself, nor does it kill the odour-causing germs that may continue to linger in other "soft" surfaces such as furniture, curtains, clothing, etc. In fact, "wet" carpet cleaning techniques may actually promote the growth of mould and mildew if the carpet is not dried thoroughly after cleaning!
The only cleaning solution that can reach all parts of your home, including the air you breathe, is one that works through the air itself. The only airborne cleaning technique that can effectively combat the full spectrum of odours, germs, toxic chemicals, and other indoor air pollution – then quickly disperse leaving no tell-tale odour of its own behind – is ozone. Medallion Healthy Homes Home Purification Treatment technology can help you and your family gain the benefits of a Healthy Home Now!
The EPA & Health Canada has stated that today's homes contain an estimated 1,500 hazardous compounds from approximately 3,000 man-made products. Even low levels of pollutants emitted by these products can affect human health over a period of months or years. Modern construction, our desire for more efficient homes, the resulting over-insulating and under ventilating of our homes have given rise to an explosion of moulds and mildews, as well as other fungi, which are the cause of the swelling epidemic known as Sick Building Syndrome.
Now there is a solution to this modern day dilemma. We offer one of the safest and effective methodologies for purifying a home of foul odours, allergens, airborne mould spores, mildew, dust mites, VOC's, and other toxins that may be polluting your indoor environment. Our Purification Treatment will ensure that the air you breathe in your home or workplace is clean and healthy. Call us today to book an appointment or find out more.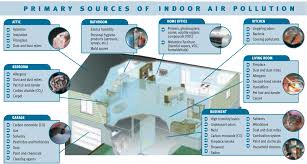 Alder Creek Inspections and Consulting is a partner on Medallion Heathy Homes of Vancouver along with the RespirCare partner for indoor air quality testing and mitigation.
www.medallionindoorenvironmental.ca
www.respircare.ca