Alder Creek Inspections and Consulting, serving Kitchener, Waterloo, Cambridge, Guelph, Startford, Goderich, Woodstock, and other areas in Southwestern Ontario.
During the home inspection process, Alder Creek has come upon many homes with heavy odours. Some of these homes become hard to sell due to the odour issue. Along with the odour issue we quite often come across Molds in areas of the home where the clients are palanning to live in. The Mold and Odour Issue is a relatively easy issue to deal with using Ozone Shock Treatments.

Ozone is a naturally produced product of our atmoshpere. Alder Creek can generate Ozone using a special UV proprietary system proven to assist in all these cases. The best part during the odour removal process the by product is Oxygen.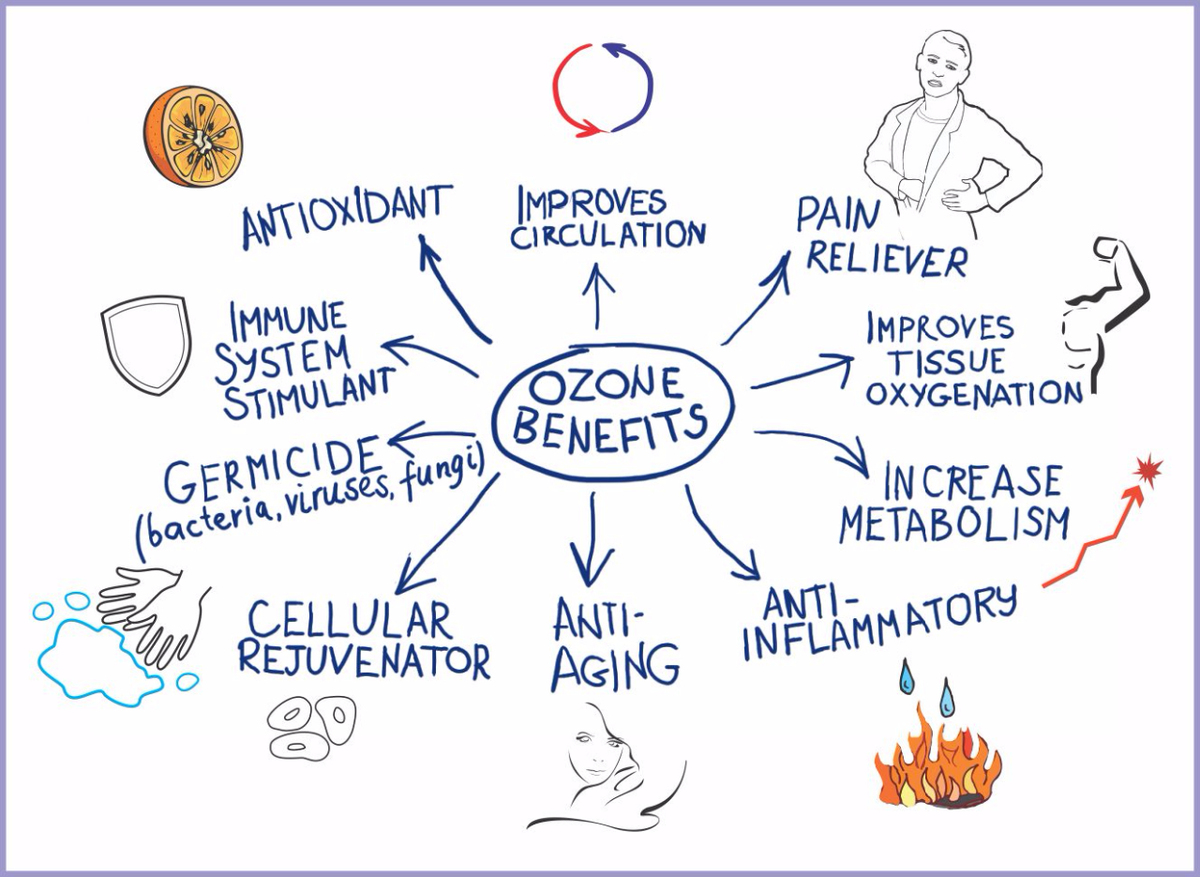 The imune system benefits in many ways with Ozone shock treatments. 
Alder Creek has joined forces with Medallion Healthy Homes to provide this service throughout Ontario.
Our air quality testing is completed with the lab results and third party analysis which is required for insurance purposes.
Alder Creek hasd joined forces with RespirCare Canada for this analysis process of indoor air qaulity issues.