Alder Creek Inspections and Consulting, serving areas Kitchener, Waterloo, Guelph, Cambridge, Stratford, Goderich, Woodstock, and other areas around Southwestern Ontario.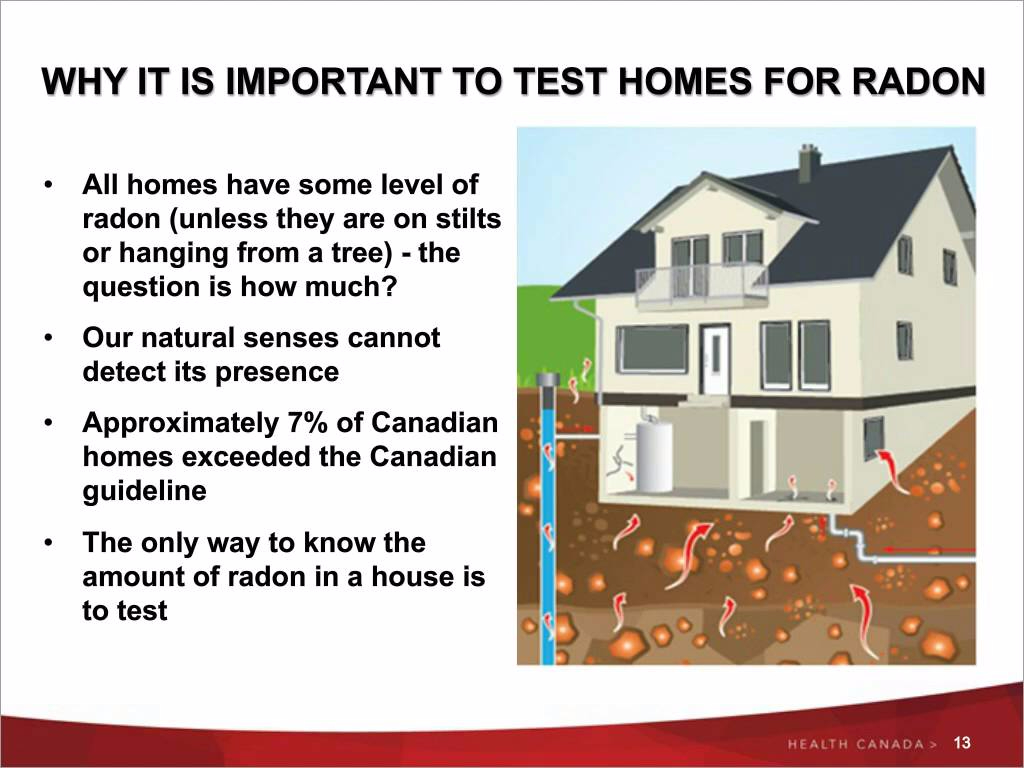 Homes in Canada Radon levels have been measured from as low as 10Bq/m3 to as high as 10,000Bq/m3. Health Canada recomends levels over 200Bq/m3 should be mitigated. Short term tests are completed to determine if a longb term test should be completed. Normally we recomend once you reach a level much over 100Bq/m3 a long term test should be completed for more accurate levels. If your home stays under the 200Bq/m3 mark you should re-test at some point from 3 - 5 years again. If your home shows from between 200Bq/m3 to 600Bq/m3 mitic=gation shpuld be completed within 2 years. If over 600Bq/m3 mitigation should be completed in less than 1 year.
During a normal home inspection this cannot be detected. Radon caries no odour or taste. To  complete these tests a licenced CNRPP technician needs to perform these to cary the appropriate validity for legal purposes. A home sale is one of these cases. 
Alder Creek Inspection and Consulting can also complete air quaility testing for Pathogens, Molds, Asthma Triggers, etc.
Alder Creek affiliation with RespirCare for air quality tesing and 3rd party varification for grow opps, and other remediation purposes.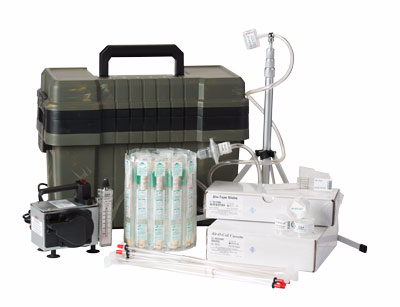 Odour removal systems for bad smells in homes is completed through ozone shock treatments. This is a extremely effective process that does not leave behind any residue in the home or building.