Alder Creek Inspections and Consulting
Serving the Kitchener, Waterloo, Guelph, Cambridge, Stratford, Goderich, Woodstock and points between.
Alder Creek Inspections and Consulting long with Medallion Canada has products avaialabe to help improve the air we breath. Our indoor air quality is constantly being contaminated by chemicls, germs and bacteria that we constantly bring into the home from many sources beyond our control. With homes being so air tight the dilution of our indoor air qaulity is being challanged every day. Air quality issues that make us sick on a regular basis help create what we call the sick building sundrome.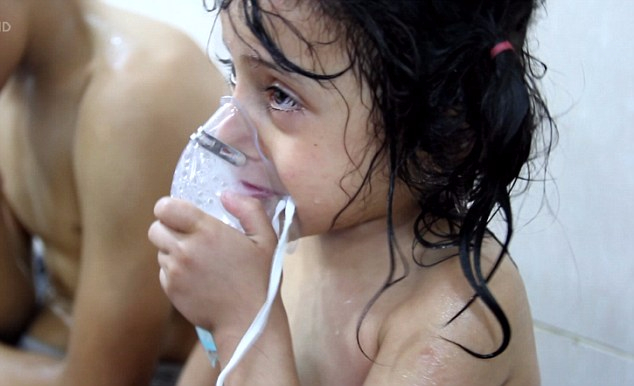 Air Quality Testing by Alder Creek Inspections and Consulting is Air Quality and Contamination testing Completed  in conjuction with the RespirCare Canada. RespirCare Canada is a highly qualified with the top credidations available. The indoor environment test are completed by testing for Molds, Alergen Detections, and Asthma Triggers. Alder Creek will come to your home or place of work to complete the required testing to determine health effects of your indoor air quality environment.