Cleaning the Air Ducts in the home is a very important process for every home owner. In my opinion this should be an every 2-3 year mtce process for the home. A client was having trouble with their Asthma and through converation I said with our indoor Ozozne shock treatments we do, this could probably be of great help to calm down the Asthma attcks.. We completed the Ozoen shock process in the home in the 8 hour window we recomend in most cases. To kill off all the dust mites and had the duct cleaned properly first before the treatment. In this clients case he has not had an Asthma attack since we completed the process. During the Ozone Shock process the Ozoen kills off all the Mold spores in the air and surface contamination in the building. We ran the furnace on fan for the entire process to ensure any dust mites or other contaminats in the duct work were also eliminated. Wiring and water lines through the duct work also makes any cleaning dificult to complete properly, also there can be some serious code violations involved here also.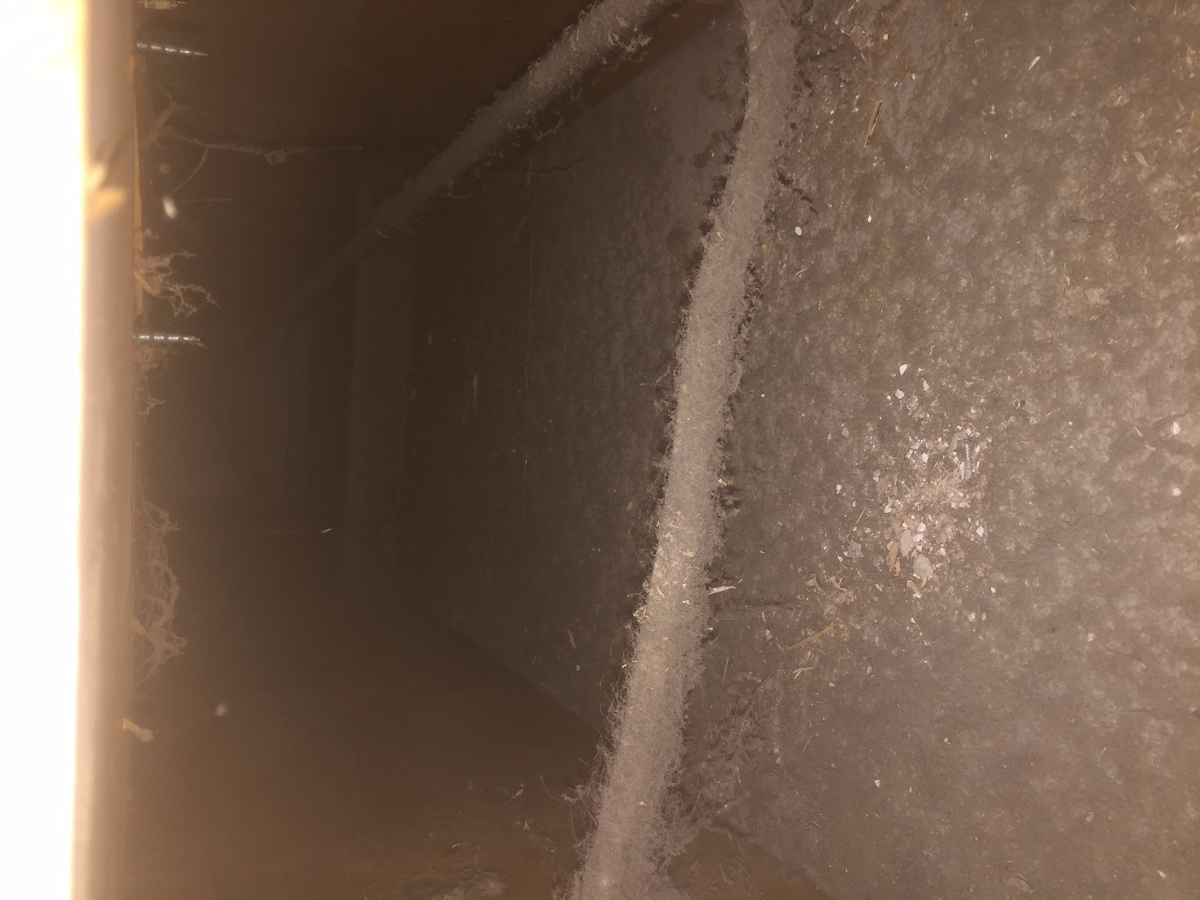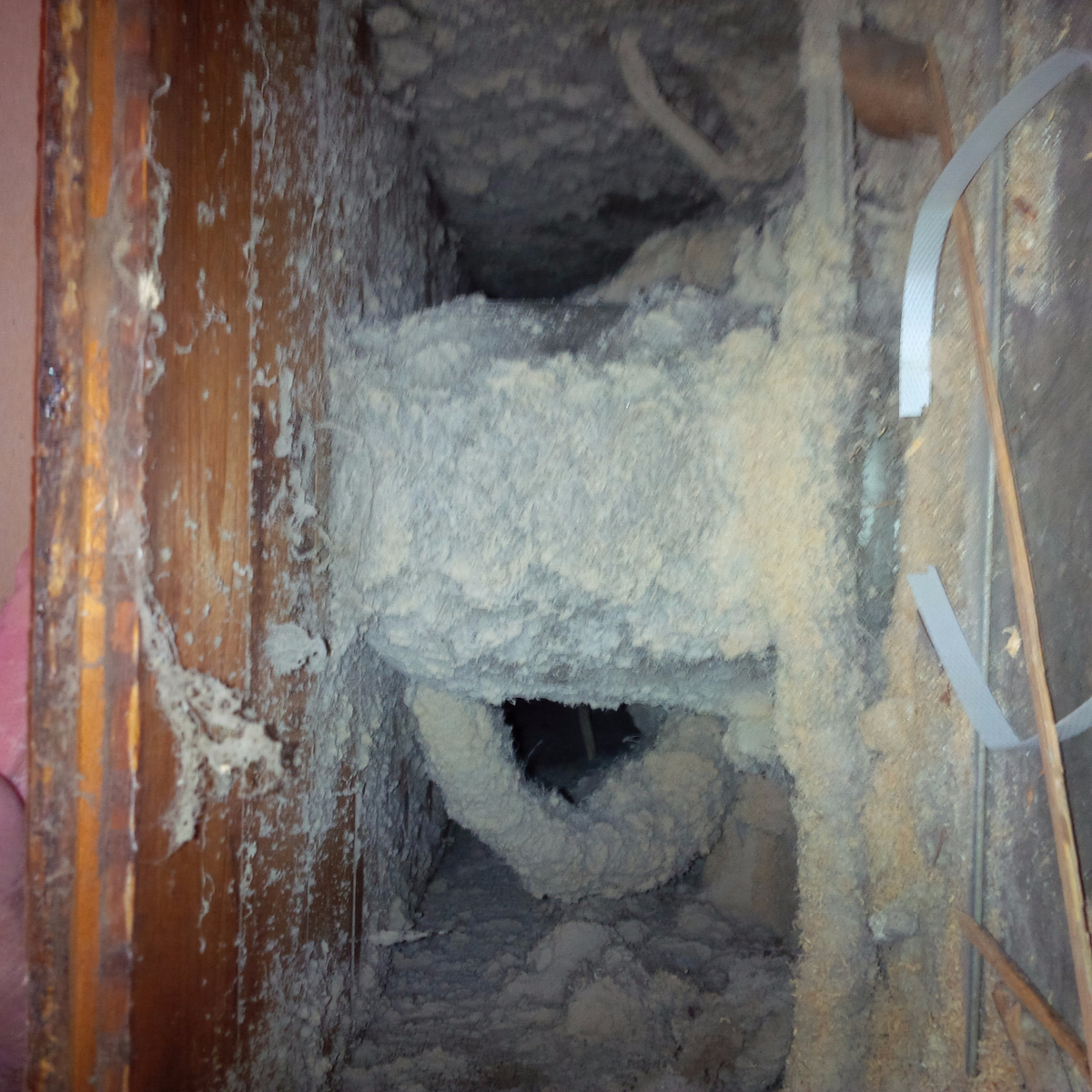 This second photo shows pot lights cut into the metal duct work of the cold air return. This is never a good idea. If there is a electrical problem the entire heating system of the home can become charged with electricity.
When in homes completing home inspections I see this (not to this extent) fairly common. For the health of your family this is a very important part of your maitenance to keep your home a good place to live in.
Medallion Healthy Homes Treatment