http://www.medallionindoorenvironmental.caOzone Shock Treatments completed an places of work and homes has proven to be very effictive way of reducing poor indoor air qaulity problems. Alder Creek Inspections and Cosnulting has assisted many problem buildings by completing indoor air quality tests and rectifying the problems. All surface bacterira is killed with the use of Ozone Shock in rooms, homes and places of work. In most cases we are in the home when the residents leave in the morning to work and are finishing up when they come hoem in the evening. Places of work we go in at the end of the day and are out when the clients arive back in the morning for work. 
Daycares: Little children love to put any item possible in their mouths. Daycares are havens for bacteria and viruses as almost all toys and other items are shared. Eliminate the risks with an Ozone Treatment from a commercial Ozone Shocl Generator.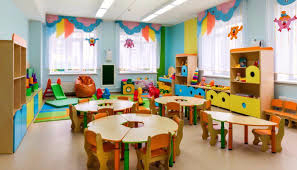 Dormatory Odours:  Young adults do not have a reputation for being very clean. Abandoned lunches, pizza boxes, sweaty socks, unclean bathrooms, spilled beveradges, food odour, all blend together to create a bad dormatory odour. 
Nursing Home Odours:  Not only can Ozone kill nursing home odours but it can kill dangerous bacteria and viruses that frequent nursing homes. As Ozone fills the room, it oxodizes the odours wherever they are and kills the microorganisms. O3 is a very active molecule and will follow the same path that the odour took to eliminate bad nursing home odours. Solve 2 problems at the same time with an Ozone shock treatment.
Home Odours:  Cooking , pets, nbody odour, tobacco smoke, garbage, mould and mildew all contribute to bad odours around the home.
Kitchen Odours:  Accidental burned food, fish, onions, garlic, curry, deep fried foods, leave an odour we would rather not have our friends smell when the visit. Cleaning the kitchen with chemical cleaners is not a good solution as it leaves hazardous chemical residues on food preperation stations.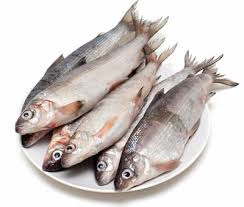 Alder Creek Inspections and Consulting Can Remedy The Odours.
http://www.medallionindoorenvironmental.ca