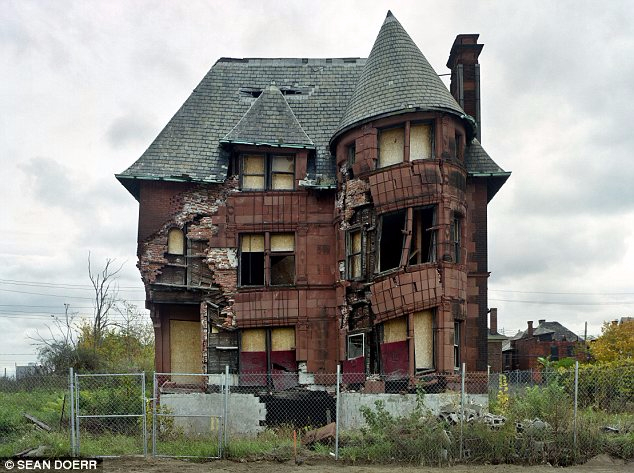 Alder Creek Inspections and Consulting.
The top reasons to have a home inspection completed when purchasing a home. A home inspections is actually one of the most common contract contigencies from a home buyers perspective. Whether you haev purchased multiple homes or you are going to be buyin g your first home, a home inspection in almost every case is highly recomended. 
   Why is the home inspection contigency one of the most commonly seen and also highly recomended. There are actually many reasons why the home inspection contigency is one of the most commonly seen contigency's in purchase sale contracts in real estate and why having a home inspection is highly recomended. 
   So what are the reasons why you should have a home inspection when buying a home? Here are many of the top reasons to have a home inspection when buyiong a home.
PEACE OF MIND:  A home is one of the largest purchases and investments that is purchased in anyones lifetime. The costs associated with buying a home are not cheap by any stretch of the imagination. One of the most imortant reasons to have a home inspection when buying a home is the peace of mind it can provide. The primary purpose of a home inspection is to make sure the home is for the most part a very solid and safe home. By waiving the opportunity to have a home inspection, you you will have the added peace of mind that you're purchasing a very solid and safe home.
Relatively Inexpensive:  Another reason to have a home inspection when buying a home is that it does not cost alot of money. Most home inspections range from $300 - $600 depending on the size of the home. Since buying a home is such a large invrestment, the small amount of money it costs for the home insection should help make the descision easier to to have the home insection, even if you feel comfortable with the home you are purchasing.  Buyers that waive their right to a home inspection often regret it in the future about not spending the few hundred dollars it costs to hire a home inspector. The most common circumstance when a buyer waives the right to having a home inspection is when there are multiple offders on a home. If there is a multiple offer situation where the 2 offers are fairly similar and one of the offers is not contigent on having the home inspection, the seller is likely to select the offer with the no home inspection contigency.
Uncover Safety Issues:  The home inspection is the oppertunity to thoroughly investigate the home you are potentially going to purchase. It's important to understand that a quality of the home inspector will find some of the issues with every home, even newly buit homes. Some of the issues found may not be a big deal but some may be serious safety issues. Some issues that are discovered during a home inspection are actually quite common. Issues such as improper electrical wiring, worn roofing, inoperable windows, and plumbing deficiencies are just a few of the most common found during the home inspection. The purpose of the home inspection is not to make sure that every last thing in the home is perfect to your liking, however, it's important that the home inspection determines the home has no glaring safety issues.
Reveals Possible Pest and Insect Problems:  Pests and insect infestation can destroy a home.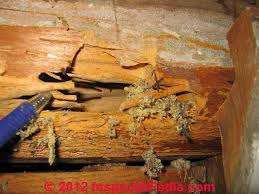 Depending on your location, the liklihood of having a pest or insect problem will vary. There are many different pests and insects that can create problems in a home. Wood-boring pests and insects, such as termites, can be a huge problem if not discovered. Termites cause approximately 5 billion dollars in damage to properties yearly. Other common wood destroying pests include carpenter ants and powder post beetles.
Find Structural Issues:  One of the top reasons for having a home inspection when purchasing a home is to determine if there are any structural issues with the home. The structure of a home is the most important component to a home. Structuarl issues can cost thousands of dollars to correct if discovered and by performing a home inspection, you can avoid having such large expenses in the future.
Forecast Potential Future Expenses:  Since buying a home can be a significant investment and can deplete a buyres bank account, it's important to know what to expect in the future when it comes to expenses, It's important to understandthat there are no guarantees when it comes to unexpected expenses of owning a home.  While unlikey, it's possible that a new hot water tank can be defective and need replacement shortly after closing. Another important reason to hav a home inspection when buying a home is it can help predict the future expenses. If a home inspector indicates the roof or furnace is nearing the end of it's life xpectancy, it's important you begin to budget for a new roof or furnace. The home inspection is a great tool to help you create a future plan of expenses. Home inspections can help determine where expenses for a replaceent or upgrades may arise in the future for many components, including.
Windows, Roofing, Air Conditioning, Electrical, Plumbing, Heating Systems, Etc. 
Price Negitiations:    First and foremost, the purpose of the home inspection contigency is not to get a better price on a home because of minor issues found during the inspection. Buyers who use the home inspection as a tool to determine ahead of placing an offer to put all the homes issues on the table and put multiple offers with the same advantage of knowing the issues of the home.
Alder Creek Inspection and Consulting services Kitchener, Waterloo, Guelph, Cambridge, Stratford, Goderich and surrounding areas.